Fred and Crystal Kovach AGWM acc't #243344 9
Team Kovach: Beyond the Borders

!
About the Kovach's
Fred & Crystal serve as veteran missionaries at Global University of the Assemblies of God as the Chief Engineer of the television studio. They married in December 1990 and received their missionary appointment in 1995.
Fred's call is to use technology to take the Gospel where it cannot be easily sent.
Crystal's passion is to help people in need; praying and ministering to them. She has enjoyed several opportunities to speak at women's conferences.
Their oldest son, Phill is a 2016 Graduate of Evangel University in Music Industry. He enjoys composing music scores for movies.
You can visit his webpage at: http://phillkovach.bandcamp.com/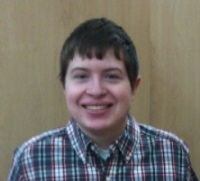 Stephen works at Chick Fil A and enjoys going on missions trips every year.
His latest trip was to the Dominican Republic.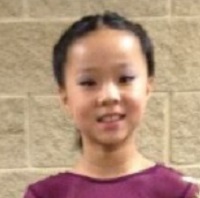 Their daughter, Hope is in the seventh grade and enjoys competitive figure skating.
You can visit her facebook page at: https://www.facebook.com/hopesk8s/
---
We are a proud sponsor of

GlobalReach.org - Your source for Evangelism and Discipleship courses and resources in several languages, including American Sign Language, Amharic for Ethiopia, اللغة العربية(Arabic), Bahasa Indonesian, বাংলা লিপি Bangla Lipi (Bengali), Cebuano, Čeština (Czech), 简体中文(Mandarin/Simplified Chinese), 繁体中文(Traditional Chinese), Deutsch (German), English, Español, فارسی (Farsi), Français, ქართული (Georgian), German, Hiligaynon, हिन्दी (Hindi), Italiano (Italian), 日本語 (Japanese), ಕನ್ನಡ (Kannada), 한국어 (Korean), नेपाली (Nepali), Papiamentu, Polski (Polish), Português (Portuguese), Русский (Russian), සිංහල (Sinhala), Tagalog, தமிழ் (Tamil), Türkçe (Turkish), اُردُو (Urdu) and Vietnamese!
Sister projects are LifeOfChristOnline.com, JourneyAnswers.com and GreatQuestions.org